CAPEZIO
Capezio Full Sole Ballet Shoes Juliet Ladies
Juliet Full Sole Leather Ballet Shoes by Capezio Style No. 20271
Constructed on a full fitting last, this is an excellent performance shoe made of a soft, durable leather for greater flexibility.
The seamless sculpted arch offers superior support. The moisture absorbent, brushed poly-cotton lining helps to keep feet drier.
Contoured, suede sole gives a better floor feel. Elastics included for individual attachment.
Details:
Colours: Light Ballet pink or Salmon Pink
Sizes: Children's 10 to 1.5
Sizes: Adults 3 to 12
Available in Medium or Wide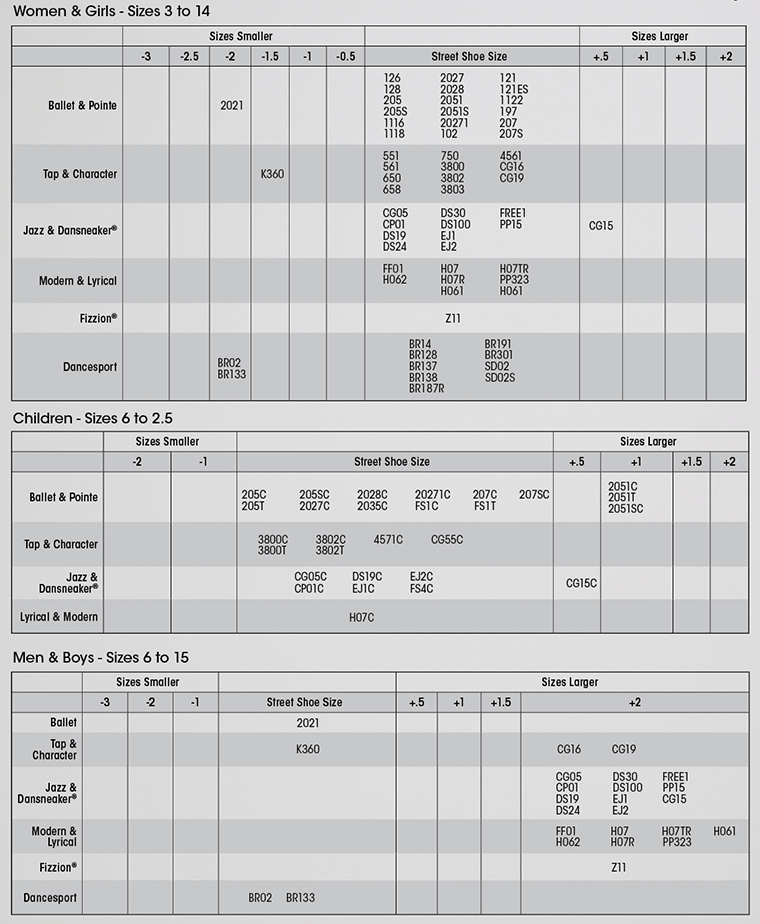 Availability:
Usually Dispatched in 48 Hours
Shipping:
Calculated at Checkout